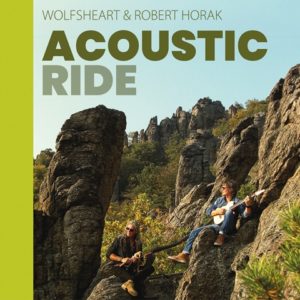 For his thirteenth recording Award-winning flutist WOLFSHEART has chosen a musical concept that deals with simplicity, emotions and soundscapes full of intensity. For the first time he works on this EP with the talented guitarist Robert Horak, his musical partner for over two years now.
The result comes along as an "Acoustic Ride": Six tracks create a musical journey of Native American flutes combined with the wide range of guitar artistry. This melting pot of Folk and World Music sounds fresh, unique and diverse, without using technical gadgets or cheap showmanship. This album delievers the essence of dedicated handmade music, going straight to the heart.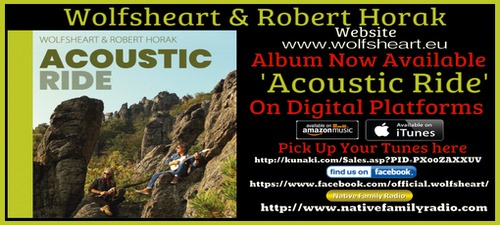 So this means a touchpoint for the soul of modern listeners.
There is also a guest appearance from Jose Feliciano´s
longtime percussionists Salvador Fragozo, who puts additional fire in this universe of sound. Join in, you won´t regret it.
Label: Kokopelli Records / Released 2019



The UNESCO- World Heritage Trail Wachau provides the wonderful natural setting for the video on "Restful Mind".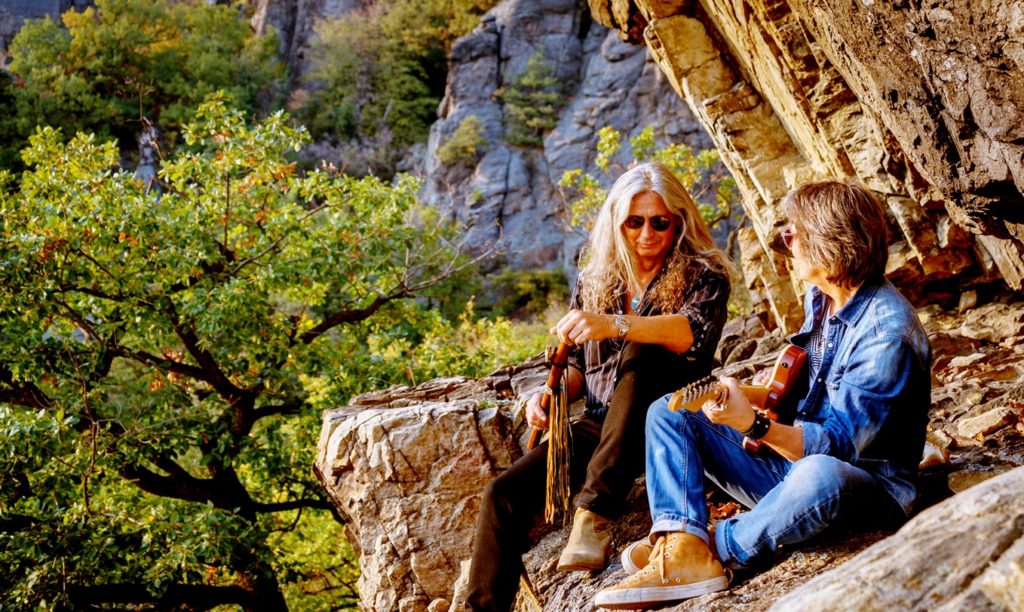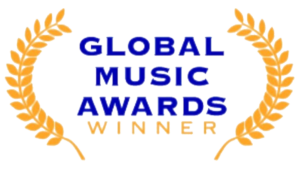 2019 BRONZE MEDAL WINNER – GLOBAL MUSIC AWARDS
NOMINATED
2019 INDIAN SUMMER MUSIC AWARDS
2019 NATIVE AMERICAN MUSIC AWARDS
2020 NATIVE AMERICAN STYLE FLUTE AWARDS