WOLFSHEART SIGNATURE FLUTES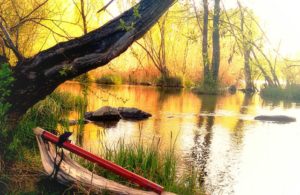 The first Wolfsheart Signature Flute series is ready to be released!
I have teamed up with Master flute maker Jadon Smith of NIPOMO FLUTES to bring you this beautiful flute series.
This exquisite, high caliber instrument and Limited Edition collectors item has a exceptional design.
The flute in the traditional key of F Minor (heart chakra) has a soft, woodsy voice, and is concert tuned to perfection.
This piece of art is made from Padouk (the red color symbolizing the heart) with a Buckeye Burl mouthpiece and turquoise rings.
The beautifully handcrafted wolf is made of Bacote.
The wolf is symbolic of deep connection with instincts and freedom.
Every one has the Wolfsheart signature engraved and come with a soft bag.
The flute plays and sounds incredible.
Price: $250 including shipping – distributed international
I´m collaborate with United Kingdom based flutemaker Red Kite Flutes.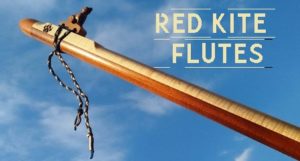 They always produce custom flutes keeping the individuals personality and tastes in mind, and this great RKF Signature 'Wolfsheart' flute is no exception. Made from strong, earthy timber tones this contrasting E flute is Rippled Sycamore with Mahogany and a Carretto mouthpiece with a hand carved Brown Oak Wolf totem with real Turquoise inlay in the shape of a heart. It is also has a wolf's paw logo
🐾 with inset heart drawn using pyrography. She have a great dynamic range and a soft and soothing sound .
🐺