WON BEST NATIVE HEART RECORD OF THE YEAR AT
THE 13TH ANNUAL NATIVE AMERICAN MUSIC AWARDS 2011!
Relax with the first solo-flute-album from Wolfsheart.
"The Call Of The Canyons" is your navigator through all the beauty and the mystery of american southwest landscape.This collection of twelve songs was inspired by the canyons, the natural landscapes, the people and the soaring birds of the Southwest. It is a reflection of ancient Indian ruins, monuments, petro glyphs as well as of the teachings of Native American people of various tribes and a result of the unique collaboration between Wolfsheart and the Big City Indians' member, composer and artist Gigi Skokan. Listen to the many sounds that echo across the crimson canyons of the Southwest.
Label: G.I.Records
Released : 2010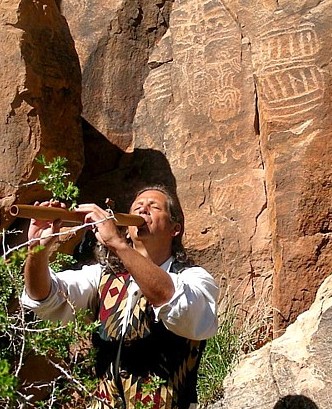 The Videoclip "Call Of The Canyons" was filmed at Zion Canyon and at a mysterious place known for its sliding sunsets, moon maps, and his petroglyphs. The Parowan Gap. He is culturally significant based on a collection of stories from early Native American tribes who lived here. Here we found a huge "gallery" of Native American rock art. It was a spiritual experience to be out here.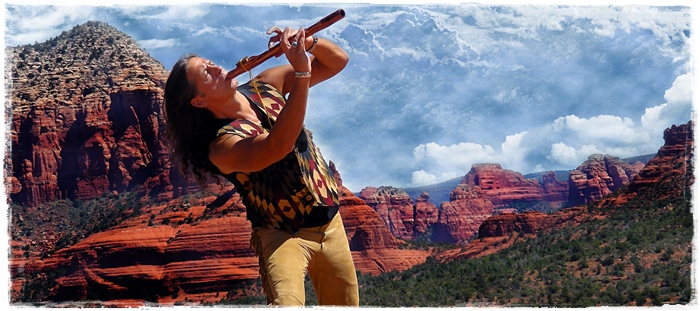 "standing on the sacred ground, it was my native heart I found…"
Reviews:
Reviewsnewage.com, Spain
Awareness Magazine, US
Rambles Magazine, US
Radio PLENITUDE, France